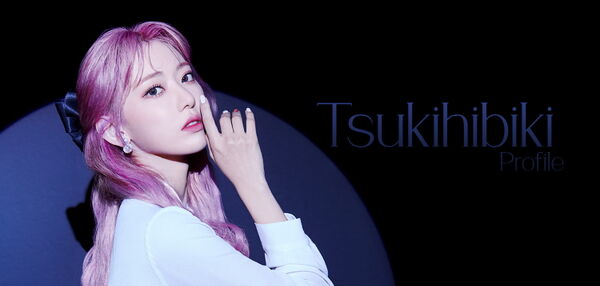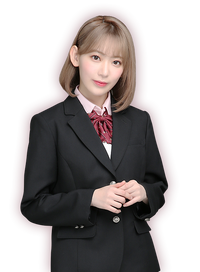 Hi! Konnichiwa! Annyeong!
You can call me Hibiki~
I'm an admin here, and I usually add info, color coding (wip) and monitor the pages!
Anything, feel free to ask, I wont bite!~

My Bias in IZ*ONE is of course, Saku-chan! I've been following her since HKT/AKB, especially after Sentimental Train! My bias wrecker is Jjaeyeon and Ssamu and I'm kins with Yudingz.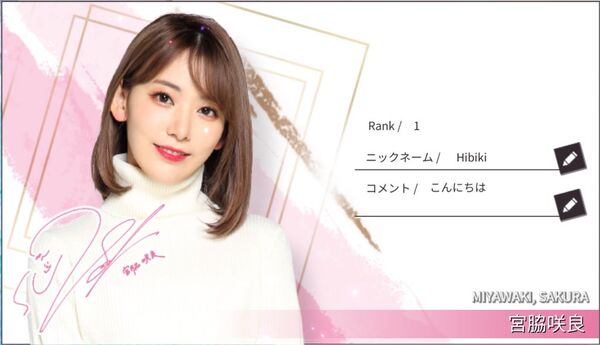 My SUPERSTAR IZ*ONE Player Card!
 As a WIZ*ONE, of course I have some IZ*ONE goodies!
I have a lot of photocards, cupsleeve/cupholders, t-shirts, fan-made stuffs from the fan events i attended, my personal favourite was the IZ*ONE's 1st Anniversary cupsleeve event held by my country's fanbase! I met a lot of new local WIZ*ONE friends there!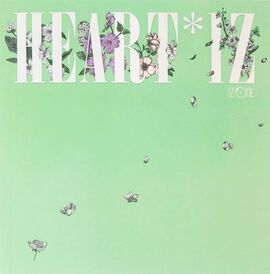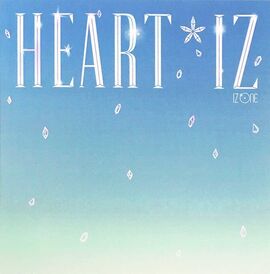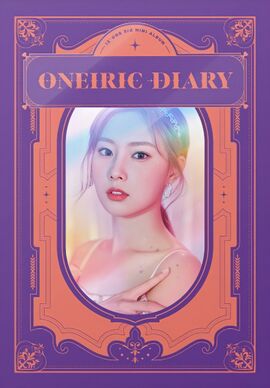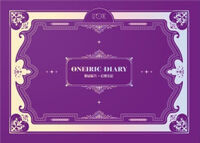 Oneiric Diary // Yujin & Hitomi & 3D ver. Posters

Ilgi ver. + Yujin Outcase + Yuri & Chaeyeon PC + Hitomi AR Card + Wonyoung 4 Cut Photo Film Card + Yuri IZ*DECO Sticker
Hwansang ver. + Hyewon Out Case + Hyewon & Wonyoung PC + Hyewon AR Card + AR Postcard + Yuri IZ*ROOM Sticker
3D ver. + Sakura & Wonyoung PC + Wonyoung AR Card + Yuri Scratch Card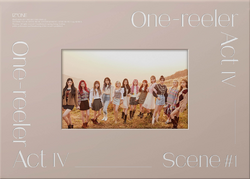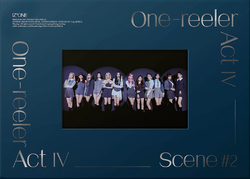 One-reeler /Act IV
Hitomi, Minju, Eunbi Posters
Scene #1 + Yujin Postcard + 2 Hyewon PC + Yena AR Card + Sakura IZ*MOVIE Series + Wonyoung Film
Scene #2 + Minju Postcard + Sakura & Yena PCs + Hyewon AR Card + Nako IZ*MOVIE Series Sticker + Chaeyeon Film
Scene #3 + Chaewon Postcard + Hyewon & Yujin PC + Minju AR Card + IZ*MOVIE Poster + Hyewon Film
I stan a whole lot of other groups, of various genres! If you match some, don't be shy to talk with me about it!
ITZY, Ryujin biased
X1, Dohyon biased
EVERGLOW, Yiren biased
ATEEZ
Stray Kids
i☆Ris, Saki oshi
Wasuta (The World Standard), Ruka oshi
KAT-TUN, Kame oshi
Girls2, Yuzuha oshi
Keyakizaka46
Run Girls, Run!, Coco oshi
SixTONES
Aqours, Shuka oshi
Saint Snow
Arashi, Sho oshi
Kame to YamaP/Shuji to Akira
Prizmmy☆, Karin oshi
THE HOOPERS
Community content is available under
CC-BY-SA
unless otherwise noted.