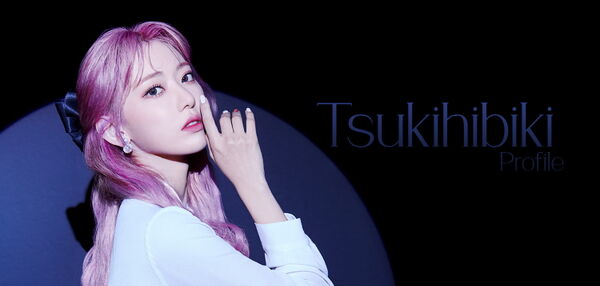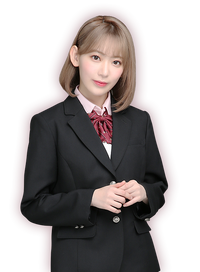 Hi! Konnichiwa! Annyeong!
You can call me Hibiki~
I'm an admin here, and I usually add info, color coding (wip) and monitor the pages!
Anything, feel free to ask, I wont bite!~

My Bias in IZ*ONE is of course, Saku-chan! I've been following her since HKT/AKB, especially after Sentimental Train! My bias wrecker is Jjaeyeon and Ssamu and I'm kins with Yudingz.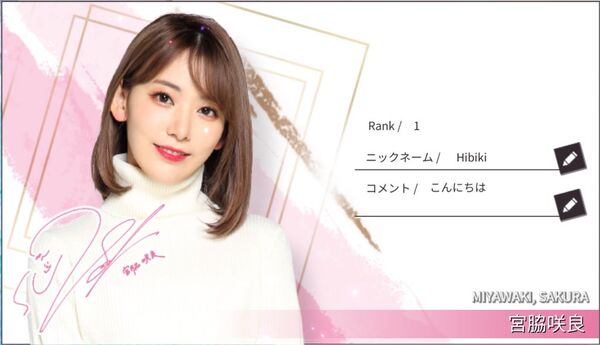 My SUPERSTAR IZ*ONE Player Card!
 As a WIZ*ONE, of course I have some IZ*ONE goodies!
I have a lot of photocards, cupsleeve/cupholders, t-shirts, fan-made stuffs from the fan events i attended, my personal favourite was the IZ*ONE's 1st Anniversary cupsleeve event held by my country's fanbase! I met a lot of new local WIZ*ONE friends there!
I stan a whole lot of other groups, of various genres! If you match some, don't be shy to talk with me about it!