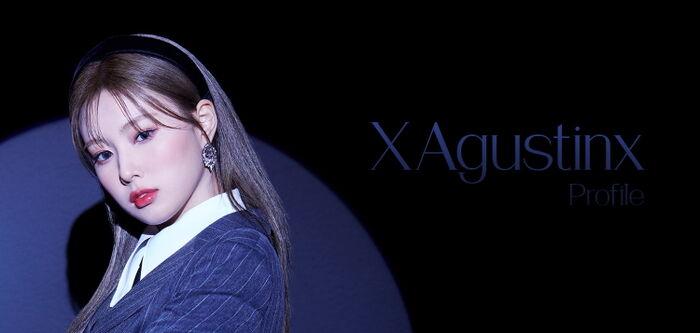 I'm xAgustinx but you can call me Agus
  I am an admin of this wiki, my main job is to make the Color coded lyrics, add information to pages and upload photos/videos to pages/galleries.
  If you have any doubts or need help you can ask me anything you want, but I'm still very new at this and maybe I can't answer all your questions, in that case I recommend you to ask the other administrators.
  Birbfriend and Tsukihibiki
Complete the galleries for the BLOOM*IZ Performances pages
Add pictorial to member's galleries
Add SNS to member's galleries
Complete the "Project Life in Pink" section on the WIZ*ONE page.
Add interviews to members' pages.
Improve the members' pages.
Add credits to BLOOM*IZ songs.
Do the same as mentioned above but with ENOZI Cam (I'm not sure yet).